If you need information for a reservation, destination or itinerary, how to get to the embarking and for any other questions, please do not hesitate to contact us.
You can write us a message in the web form below, send us an e-mail to contact@blueluxcharter.com, call us or write us on Whatsapp us, call our sales department or arrange a video call if you prefer.
Sicily embarking point 
Marina di Capo d'Orlando Contrada Bagnoli
98071 Capo d'Orlando ME – Sicily
Administrative headquarters
Blue Lux Srl
Via Lungomare Naxos,243
98035 – Giardini Naxos (ME) – Sicily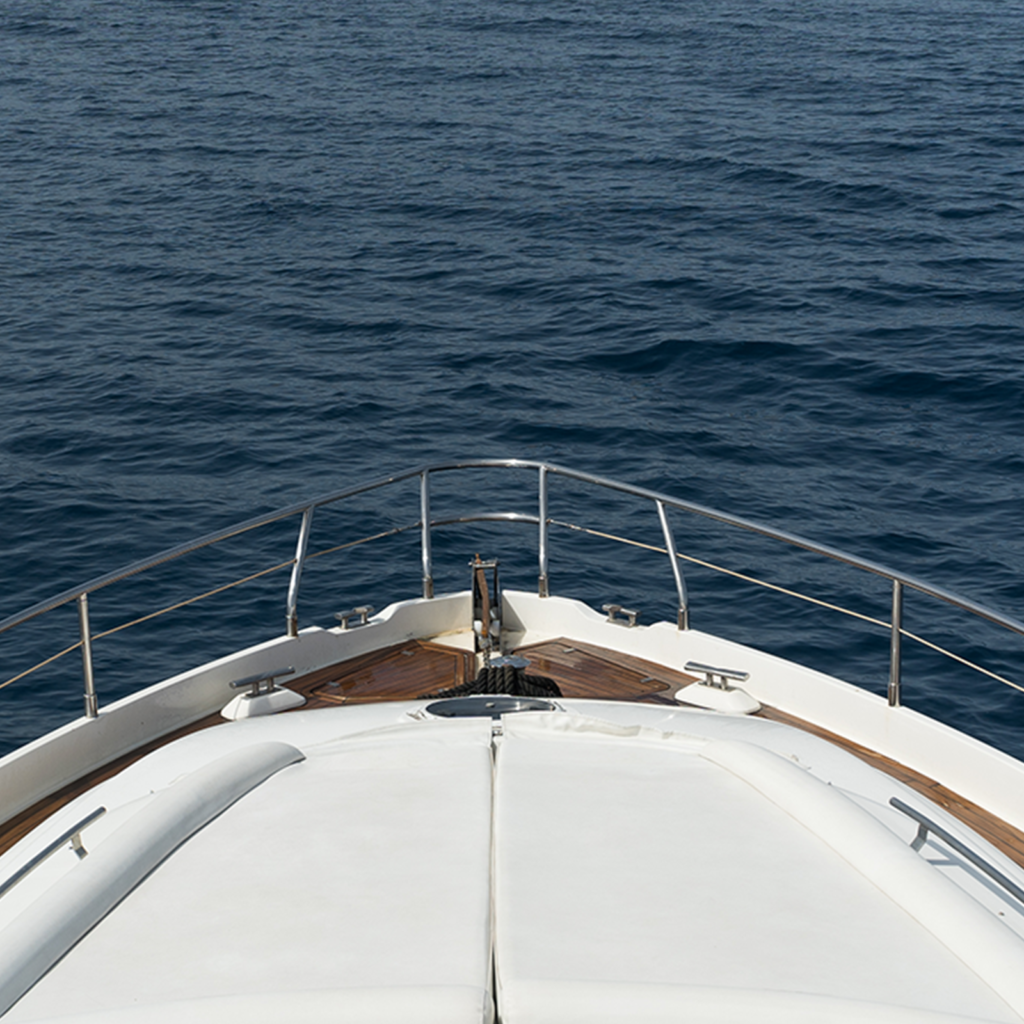 Booking
Do you have any questions before booking your stay?
Fill out the contact form and we will get back to you as soon as possible