Sicilian, born in 1974.
Francesco's career began in 1997 working in the cruise shipping industry. After 9 years, in 2006 he moved into the yachting sector, working as Captain on yachts between 18 and 23 meters until 2012, and then moving to larger yachts up to 42 meters (private and commercial) such as First Officer and second in command.
Francesco cruised extensively throughout the Italian coast, the French Riviera and Corsica, the Balearic Islands.
The total miles traveled are approximately 30,500.
Very calm and diplomatic person, capable of teaming up and managing human resources, balanced and responsible, he has a good knowledge of administration, accounting, management and handling of boats.
He is passionate about cooking.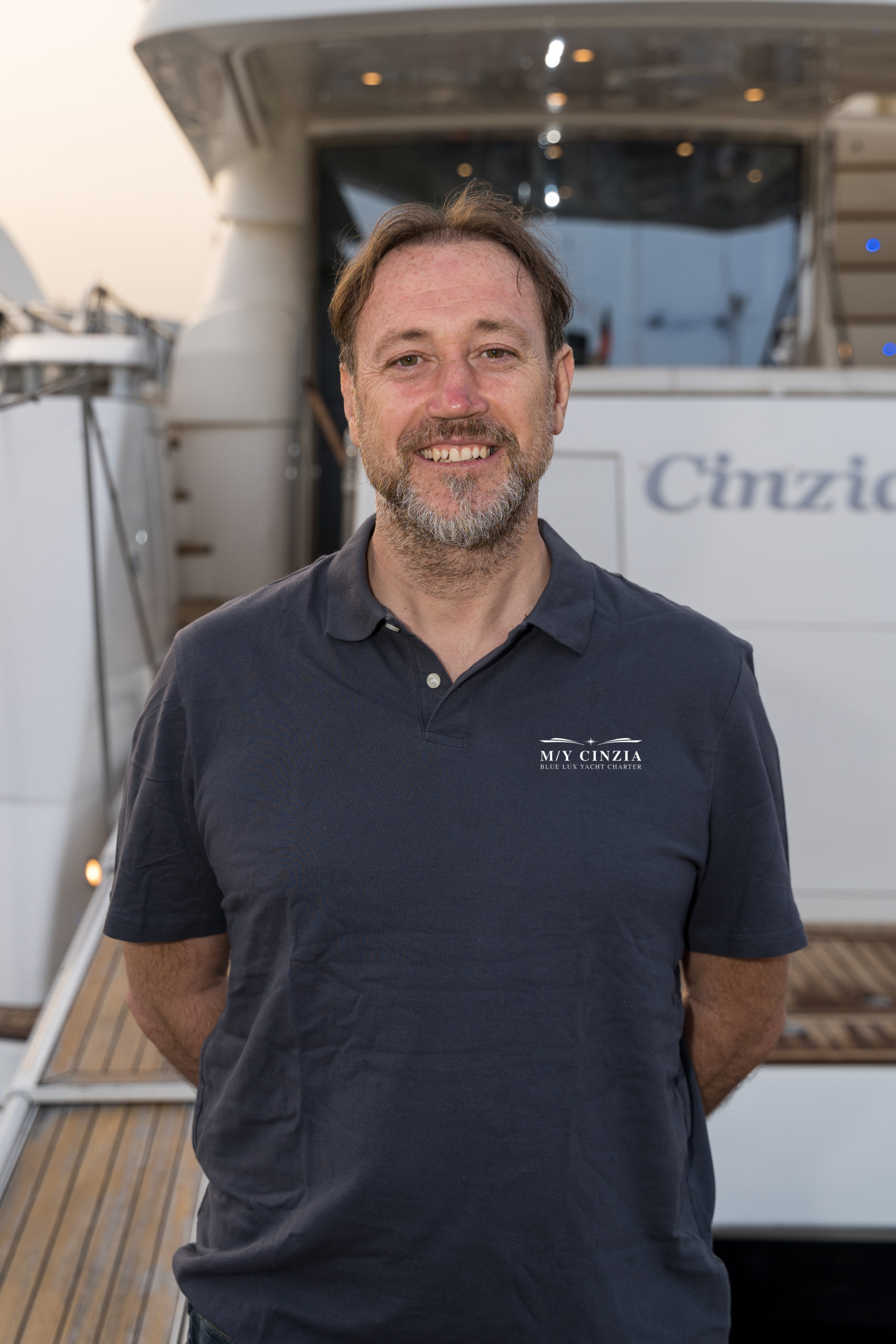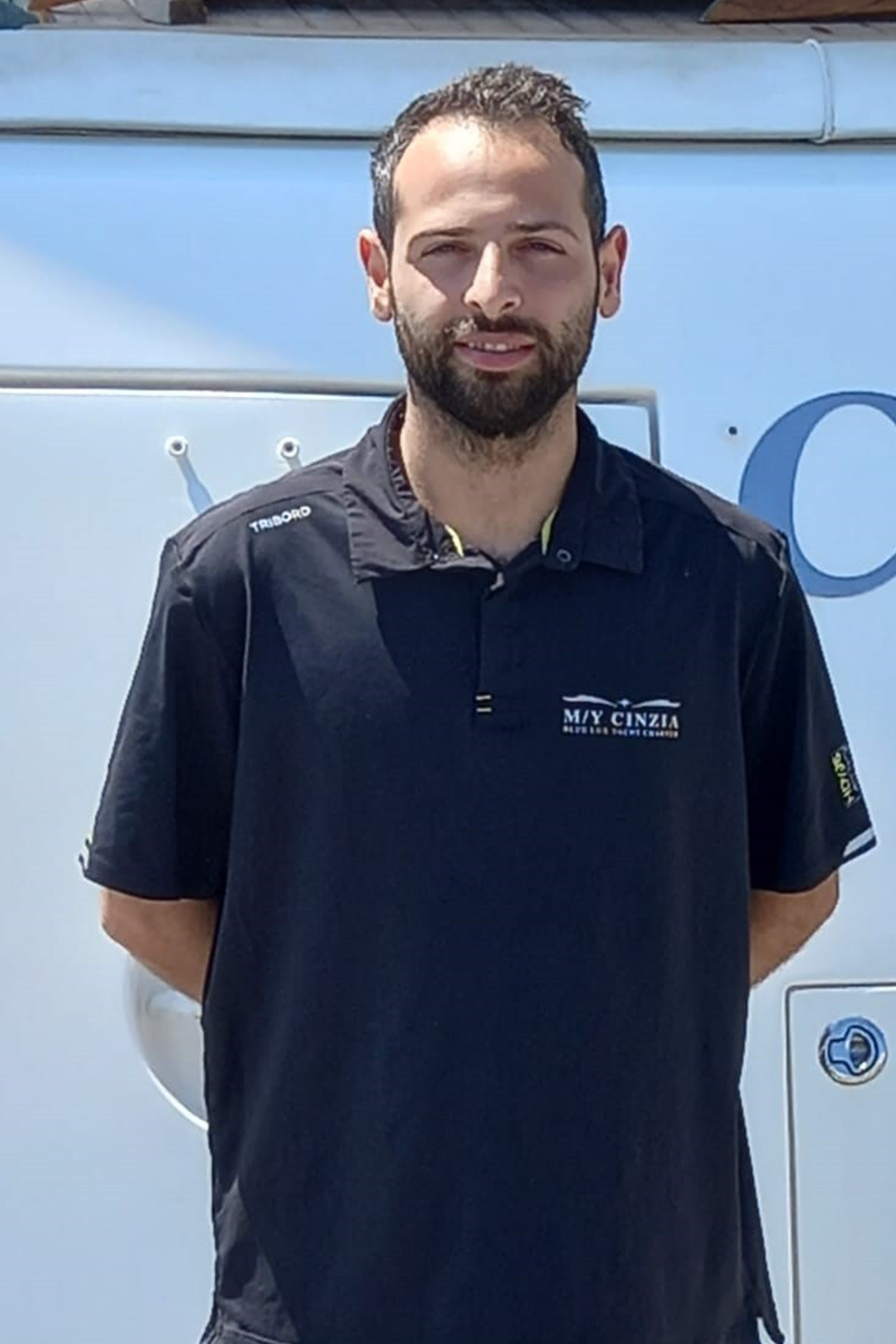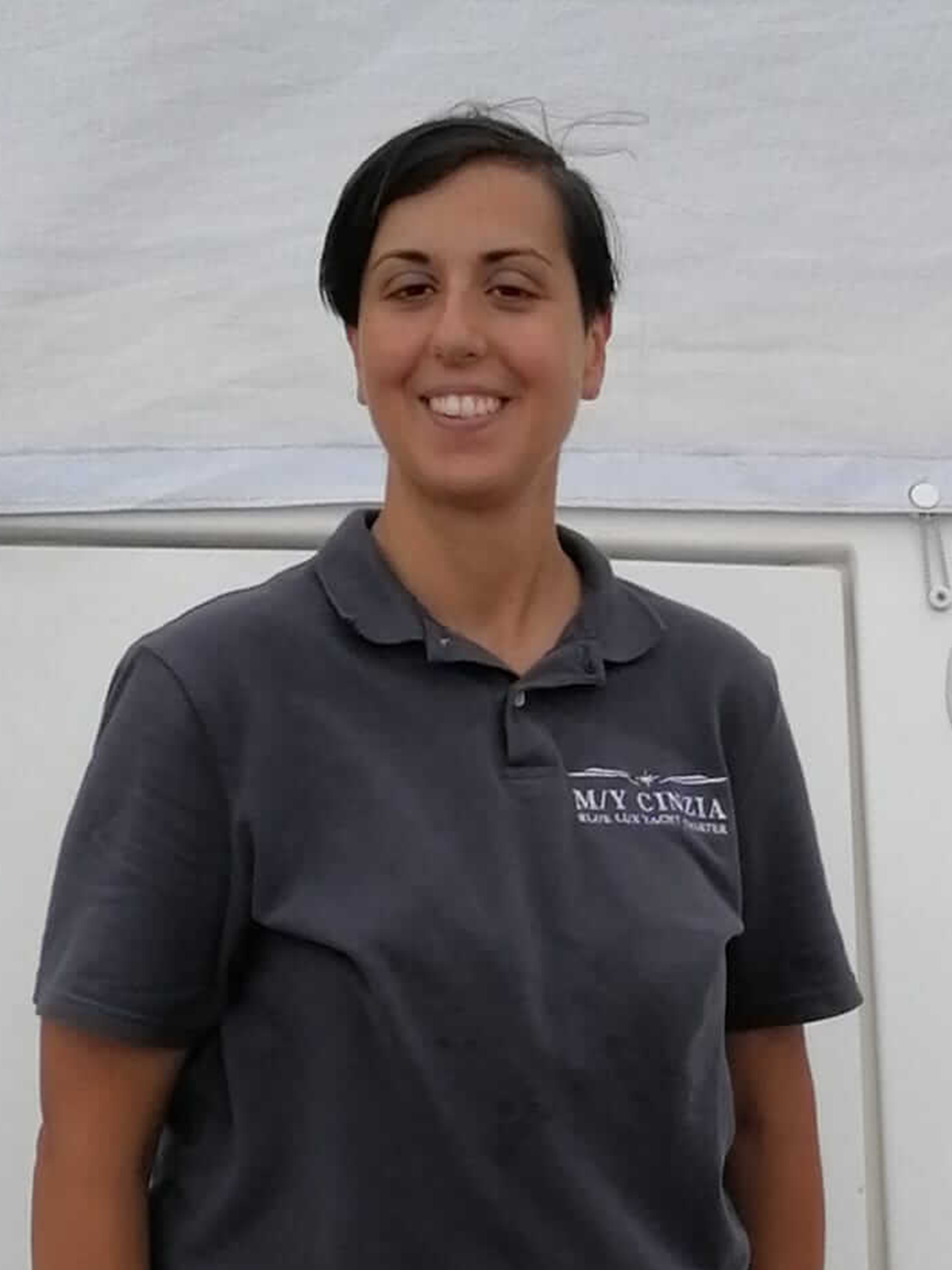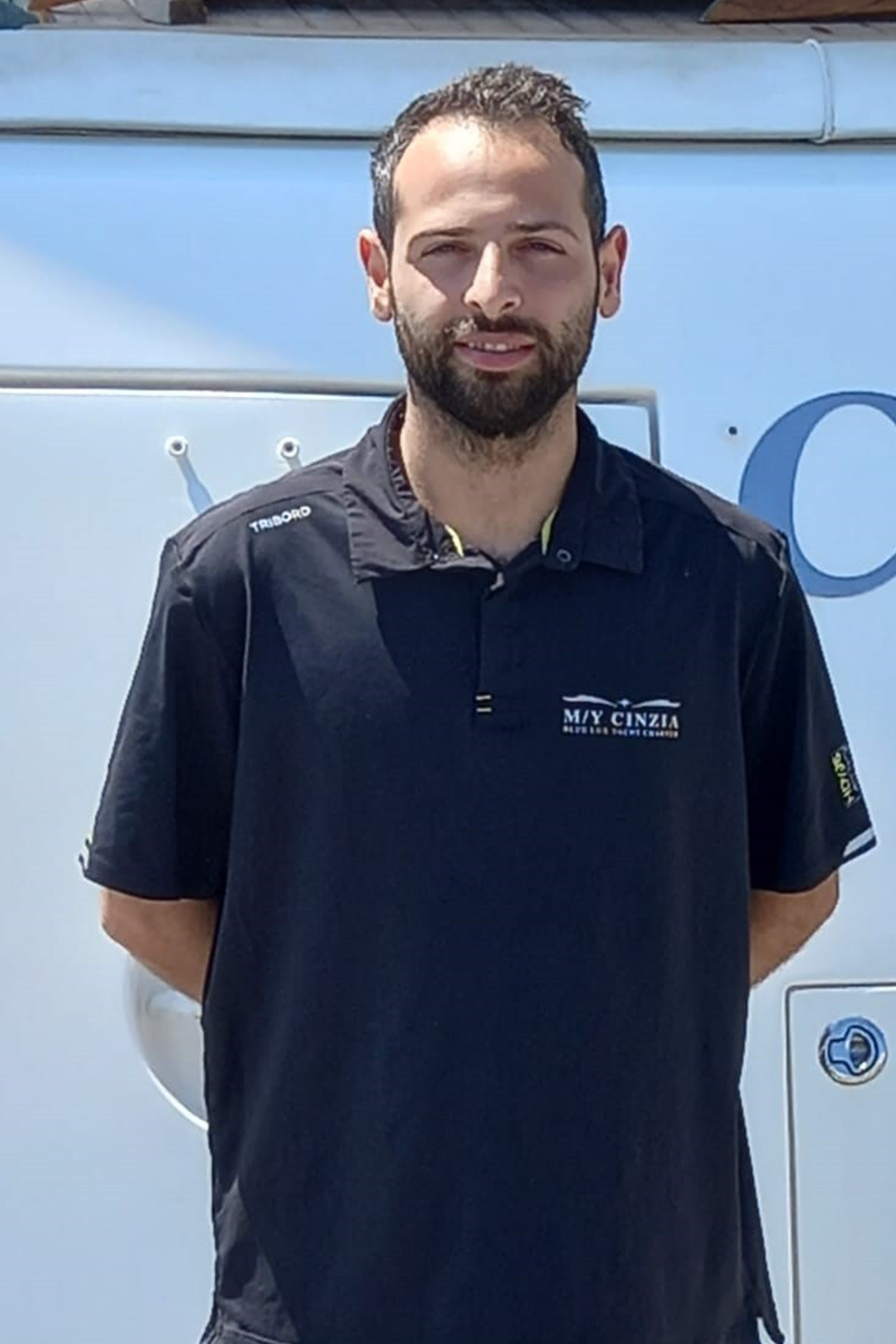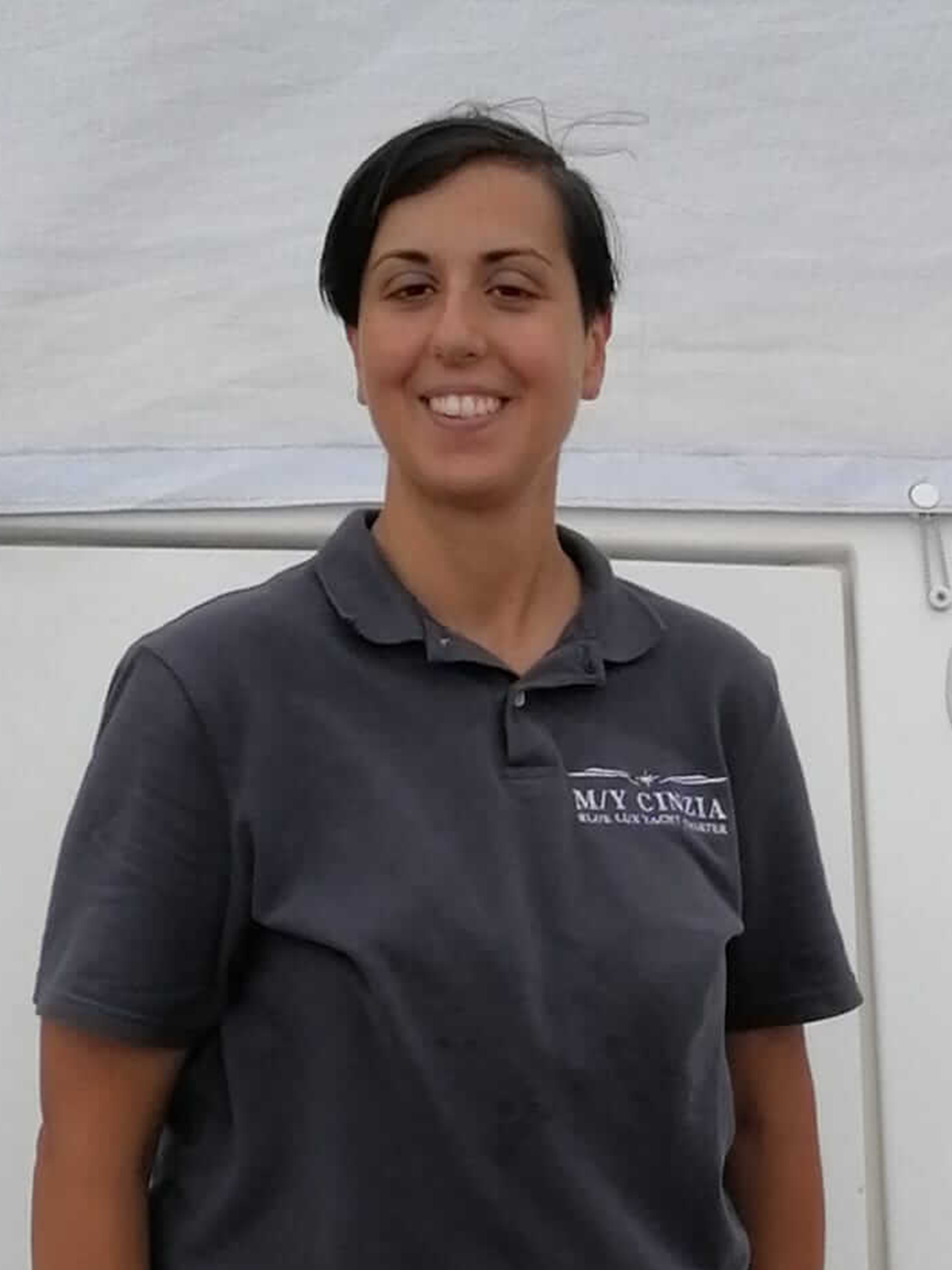 in 1995, Federico was born in Salerno.
His entire life has been devoted to nautical professions, starting fom
school to certification as a professional sailor.
Hard working and a good organizer, Federico is reliable, attentive and provides excellent customer service.
• Open water diver – PADI
Arianna was born in Cagliari in 1988.
She recently chose to enter the yachting sector, having a genuine passion for life on board.
Very enthusiastic about her work, she is reliable, efficient and will be happy to make guests' life on board comfortable and relaxed.
Are you looking for a yacht crew job and want to apply?