ITINERARIES
Dream destinations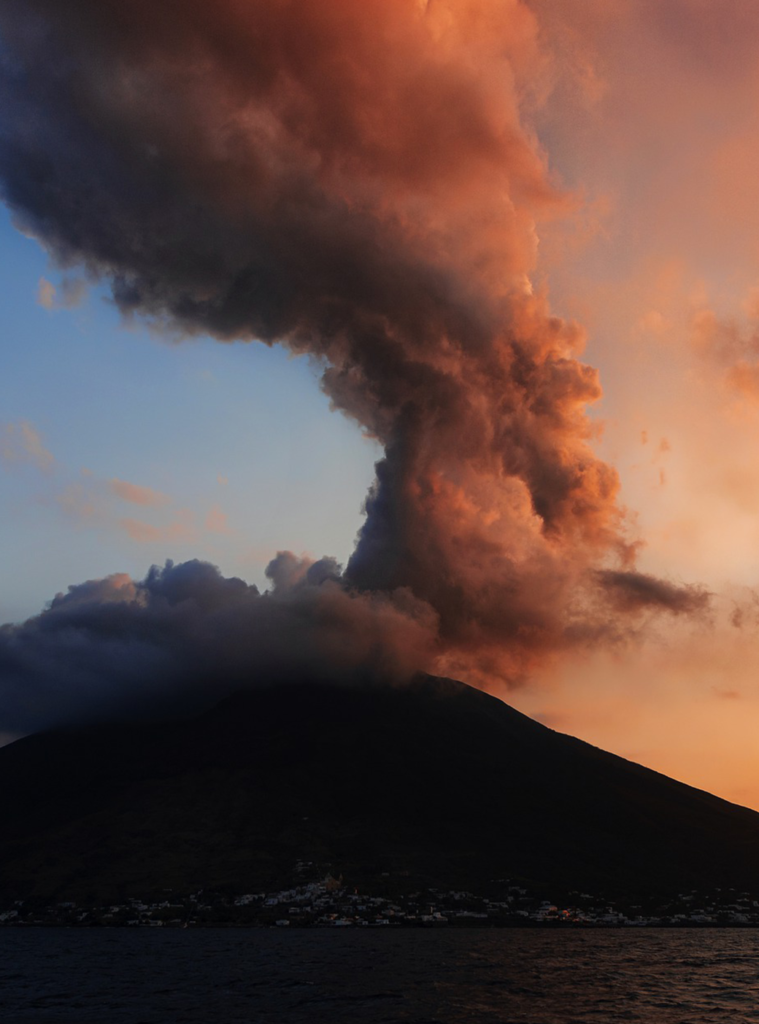 Aeolian Islands
It is in the north of Sicily that we find one of the most beautiful archipelagos in Europe. Each of the seven volcanic islands in the Aeolian Islands has its own personality and offers an extraordinary variety of experiences.
If you are thinking of a crystalline sea, with jagged and suggestive coasts, with white, black, rocky or pebble beaches, the Aeolian Islands are your destination.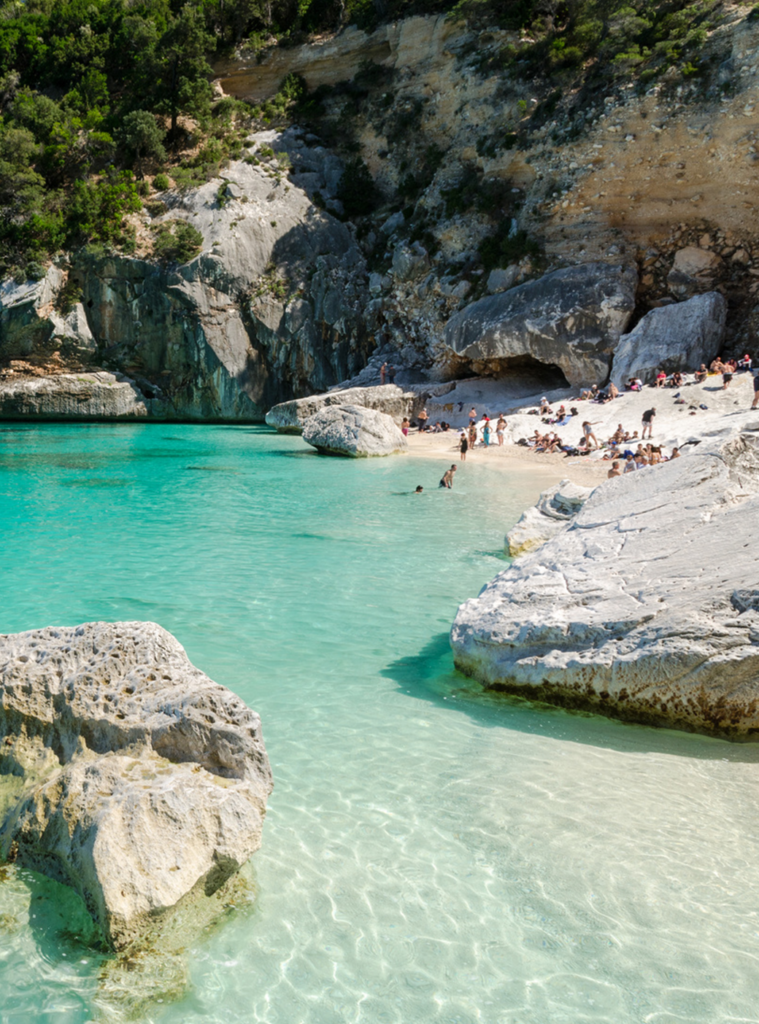 Sardinia
An island made of natural contrasts, with its wild hinterland and its spectacular beaches, which have nothing to envy to tropical seas.
Boasting thousands of years of history, a beautiful natural landscape, stunning beaches and millennial traditions, Sardinia is becoming extremely popular with Italians and knowledgeable Europeans.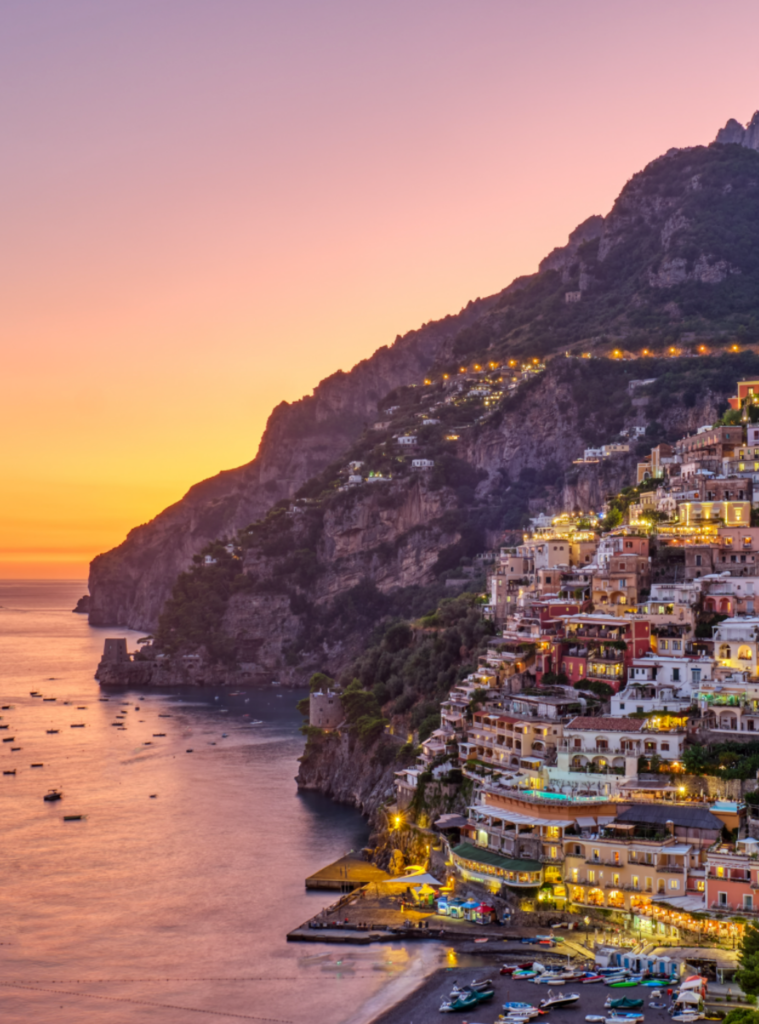 Amalfi Coast
Whether you are young or old, you want adventure or relax, traveling with family, friends or as a couple, the Amalfi Coast (and its surroundings) has something for everyone. Sparkling views of the turquoise sea, sunny beaches and pastel-colored houses await you in this beautiful Italian destination. The Amalfi Coast is one of the most beautiful and romantic destinations in the world.
Holiday is a suspension of time
itineraries
Thematic Cruises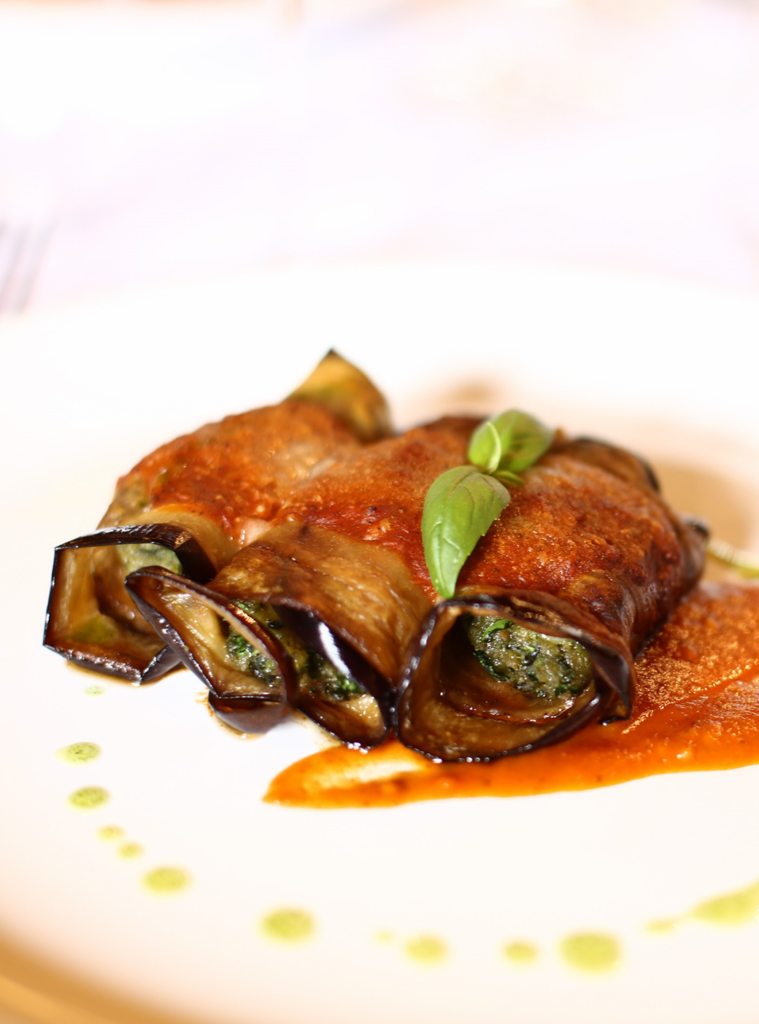 Culinary Cruise
The culinary cruise is an exciting travel program cruising among the volcanoes of the Aeolian islands and discovering the culture, nature and food and wine tradition of this area.
Don't miss this unique opportunity! Each of the seven volcanic islands has its own personality and offers an amazing variety of experiences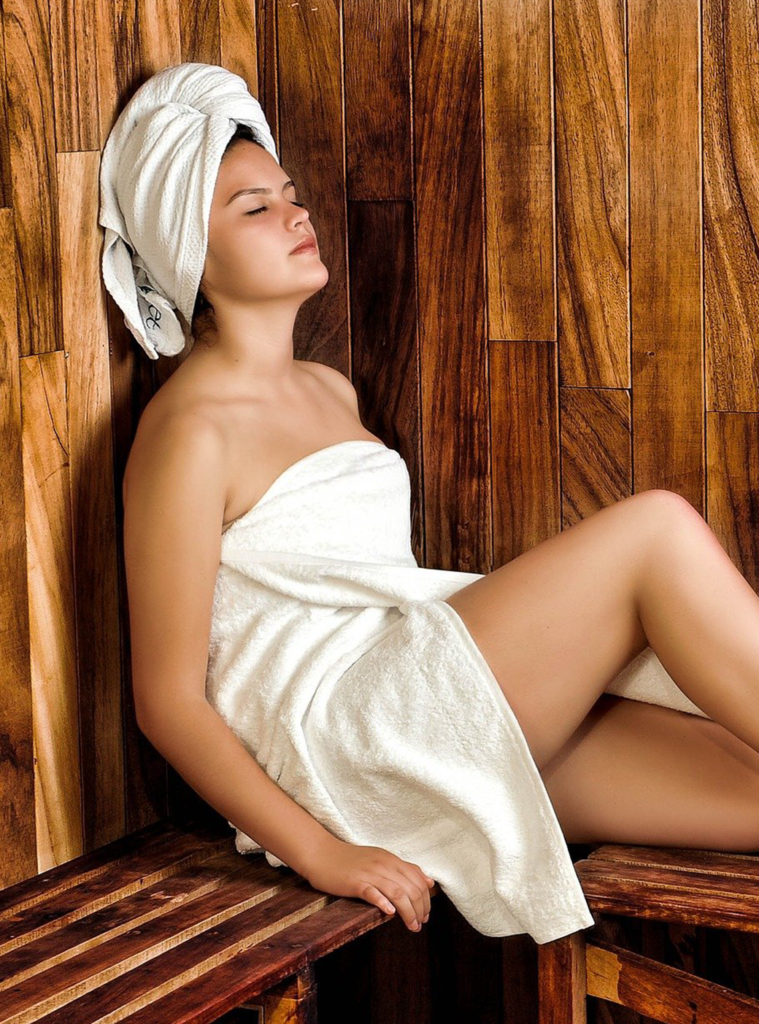 Wellness Cruise
Find time for the well-being of your body and mind and include activities in your cruise to relax, feel fit and look at your best.
With the help of our concierge you can book a relaxing sauna, massage or beauty treatment during your cruise.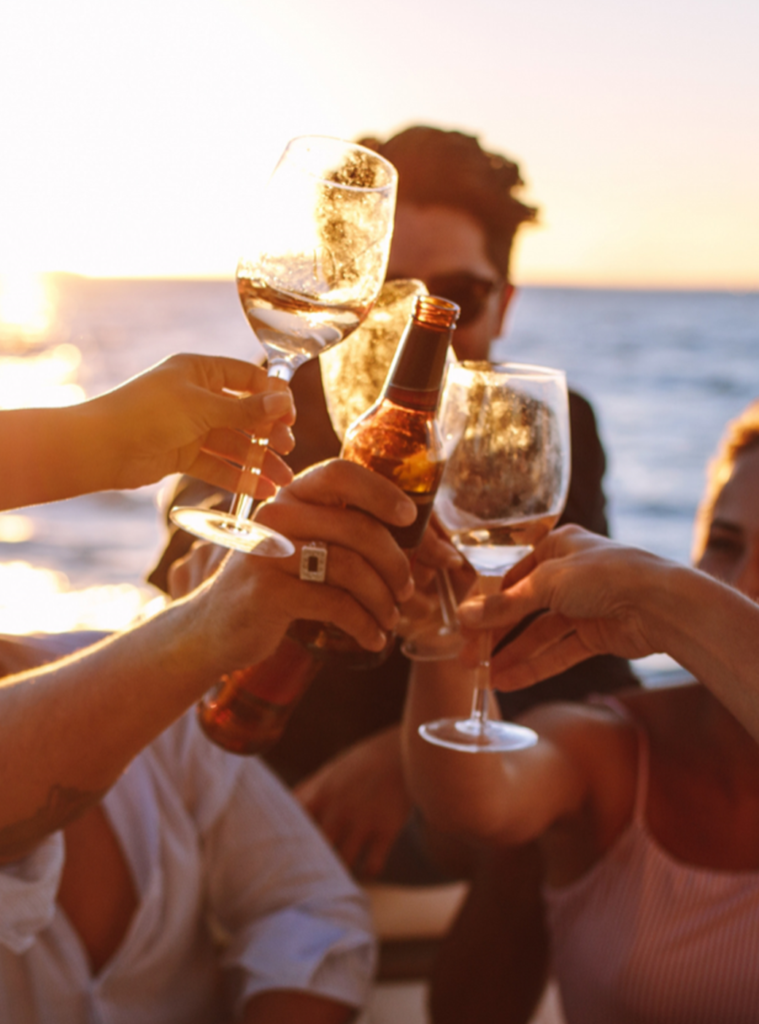 Events &
Activities
Our boat is available to organize private events.
She can accommodate 18 people moored in the port, 12 in navigation, 8 can sleep on board.
A different location to celebrate an important event with family or friends, to discuss a business agreement in a relaxed atmosphere, to celebrate a bachelorette party.