An island made of natural contrasts, with its wild hinterland and its spectacular beaches, which have nothing to envy to tropical seas.
Boasting thousands of years of history, a beautiful natural landscape, stunning beaches and millennial traditions, Sardinia is becoming extremely popular with Italians and knowledgeable Europeans.
A trip to the Costa Smeralda is a realizable dream. An incredible experience between the sea and elegant squares, jagged coasts and turquoise sea, impalpable sand and nightlife. Choosing a cruise on the north east coast of Sardinia means enjoying an exclusive paradise divided between naturalistic beauties such as the Maddalena Archipelago, Budelli and its pink beach, luxurious restaurants and trendy boutiques or choosing the harsh and wild nature and relaxing between a myrtle, the smell of a pine forest and the blue of the water.
The itineraries will be designed for you based on your preferences and will be subject to change based on the weather and sea conditions.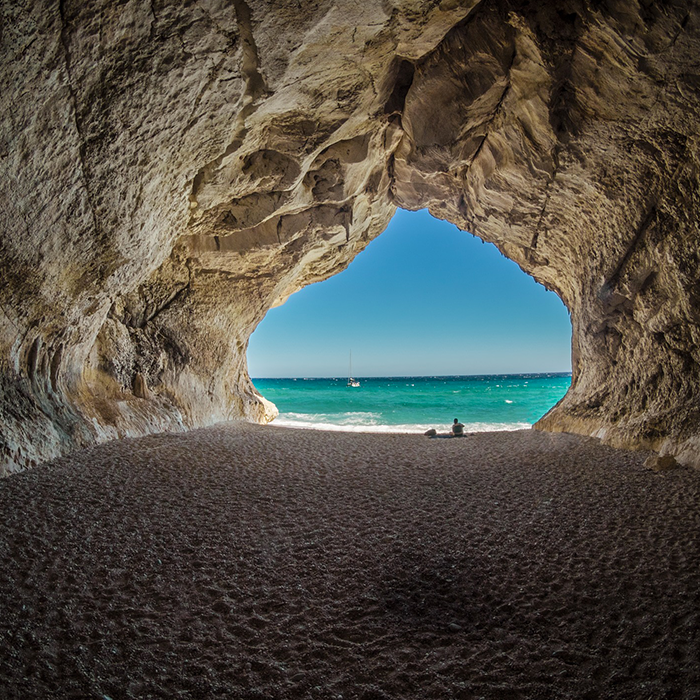 Contacts
If you want to know more and need information, contact us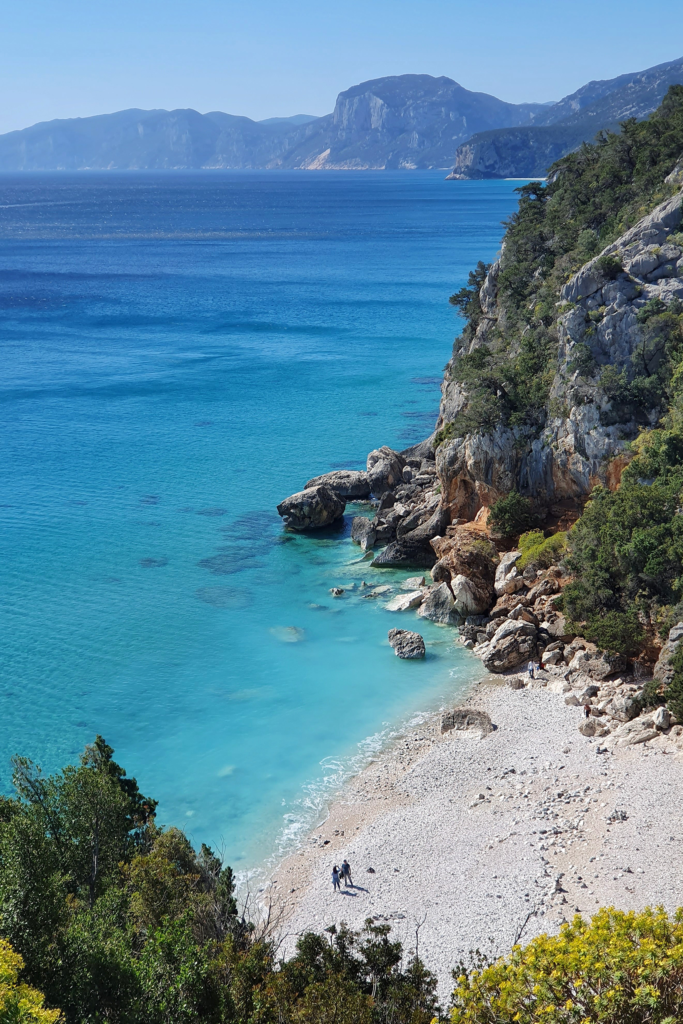 Booking
Do you have any questions before booking your stay?
Fill out the contact form and we will get back to you as soon as possible